What Are Homes Selling For In Your Area?
In today's volatile real estate market, timing and information are everything. If you are thinking of selling, buying, or leasing a home it is extremely important to understand your neighborhoods home values. Please do not lock yourself into a long-term contract until you know exactly what is going on in your neighborhood. Information is extremely vital in today's real estate markets and having accurate and timely information about a property's market value could help save tens of thousands of dollars over the life of a loan or when you plan on selling it.
To obtain your
Free, Real-Time, Home Market Snapshot Today
please click either picture link on this page.
This Home Market Snapshot will provide you the most up-to-date information about your neighborhoods real estate market values and daily sold alerts. We will email you this detailed report shortly after your address submission. We will then send you an updated report every four weeks.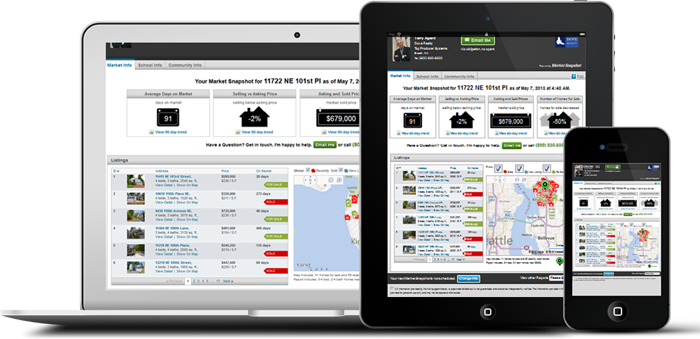 My real estate team and I are committed to discretion, privacy, and above all customer service.