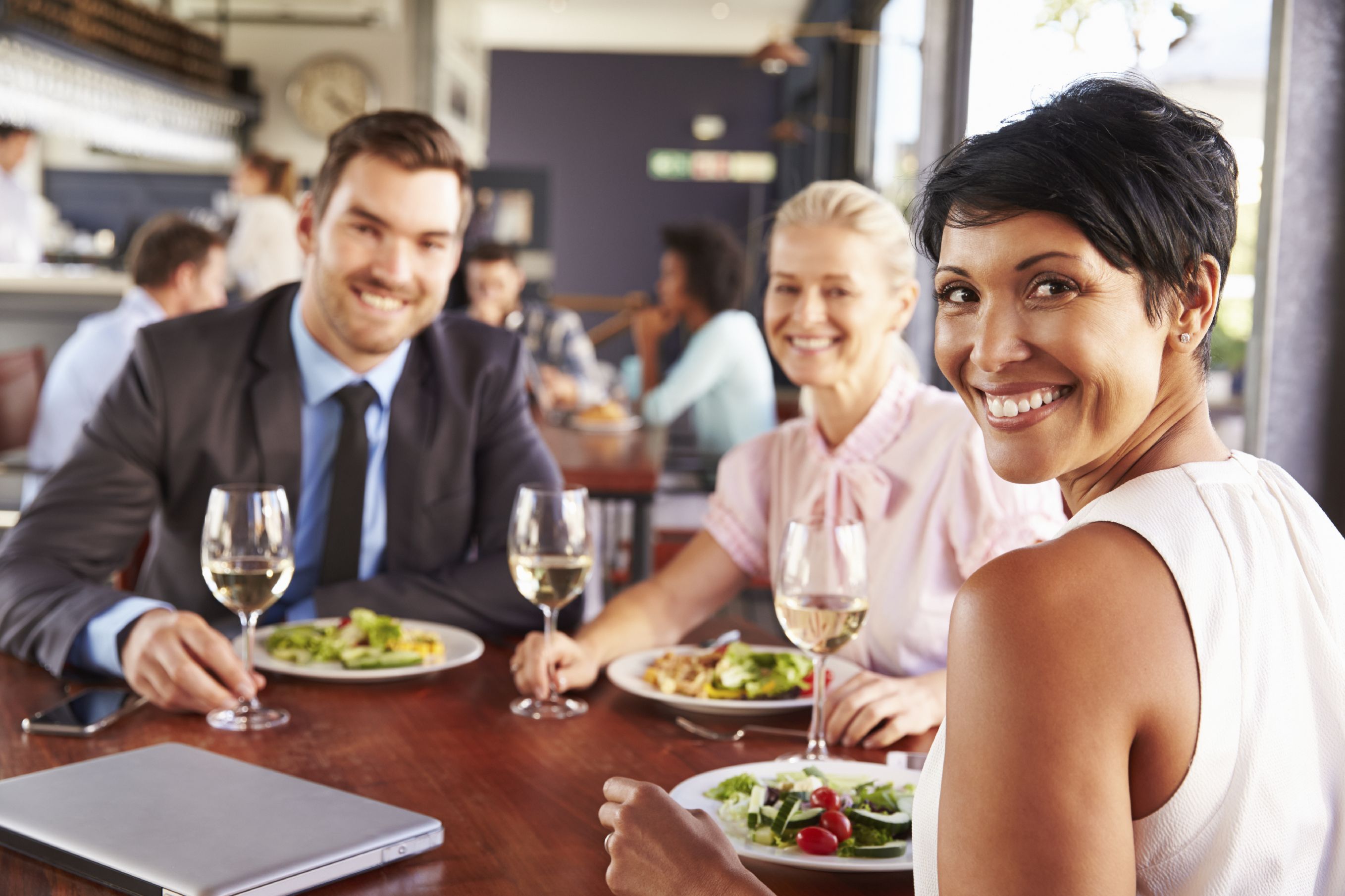 Have Questions About Real Estate Investing, Flipping Houses, Retail Home Selling vs. Wholesaling, Or Simply Buying/Selling A Home?
Let's go to lunch and talk about it. NO pressure opportunity for us to talk, get to know each other, and enjoy a casual lunch over an amazing topic.
Just provide your contact information and I'll reach out to you to set it all up. Cheers!